<![if !supportEmptyParas]> <![endif]>
The Cars of Driver Dan Racing
Most Current photos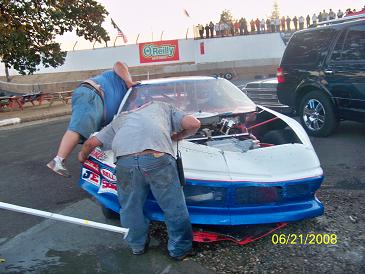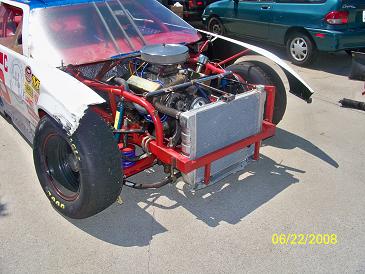 Our first damage from actually racing for position!
Historical photos
The first car I owned was a 1969 AMC Rebel in the Bomber Division.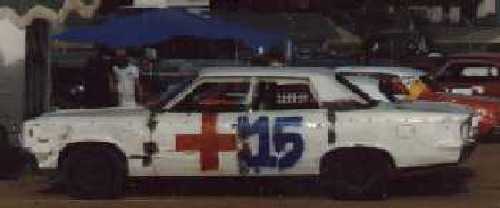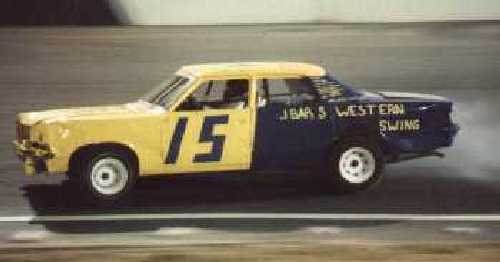 1986 1987
The next car I got was a 1972 Chevrolet Monte Carlo in the Street Stock Division, nicknamed Xena.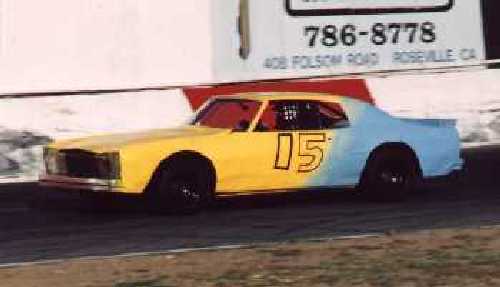 First night, 1997 1998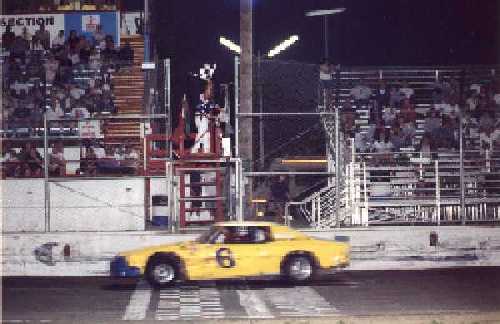 1999
And thenů Xena's passing on 9/4/99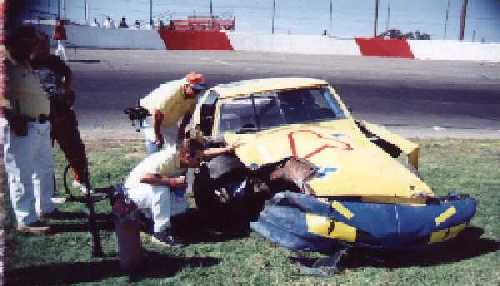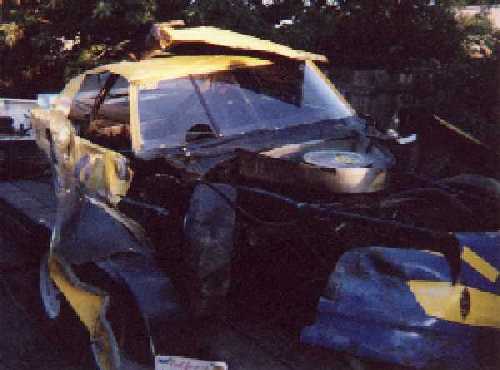 Then I bought the Chevrolet Lumina Pro Stock, nicknamed Lizzie.

2000, at the All American Speedway.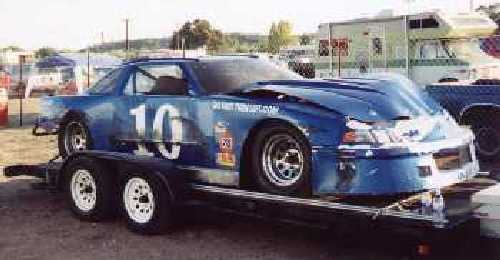 After I finished 8th at the 2000 Shasta Speedway Open Show.
In 2001, I was able to have fun running a Modified for the first time. S&W Racing had two modifieds that I got to run.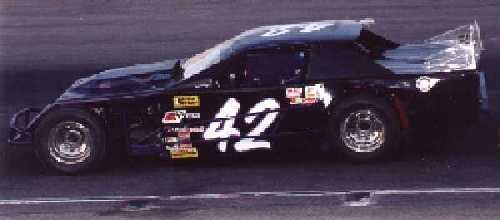 Old Faithful The new modified
We picked up a street stock to run for fun in 2004.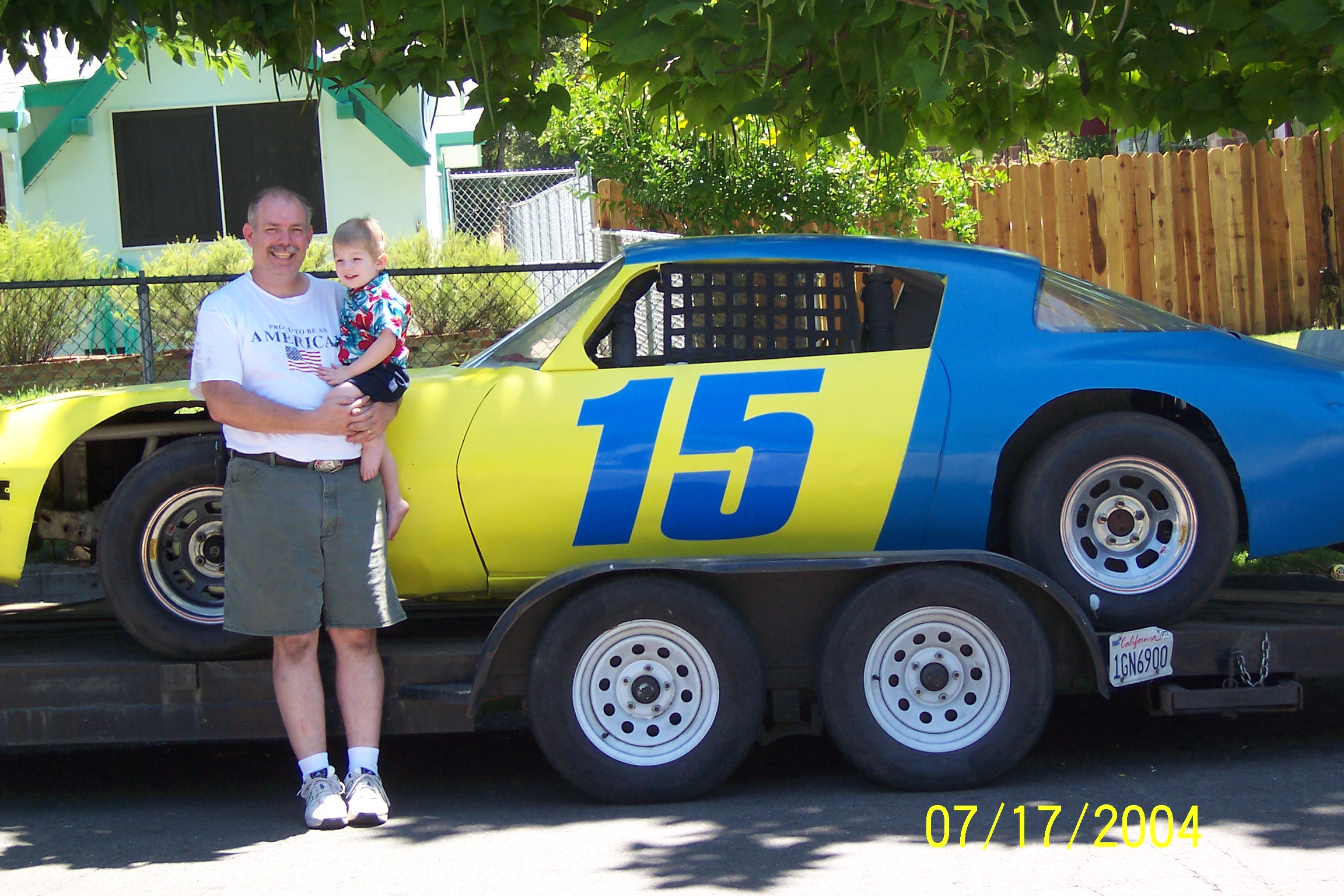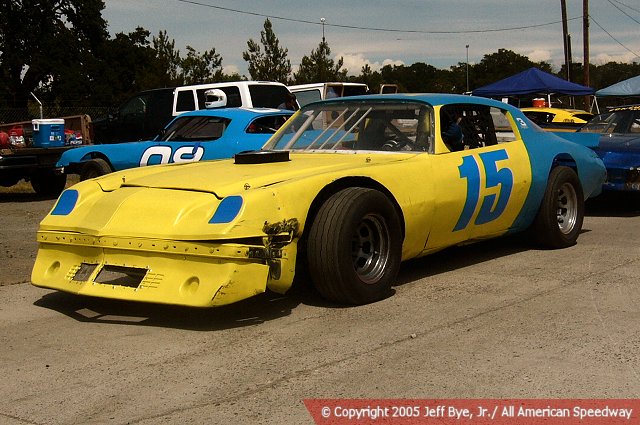 We raced Lizzie in the WestCar Series until 2007, when we finally decided she wasn't able to cut the mustard anymore!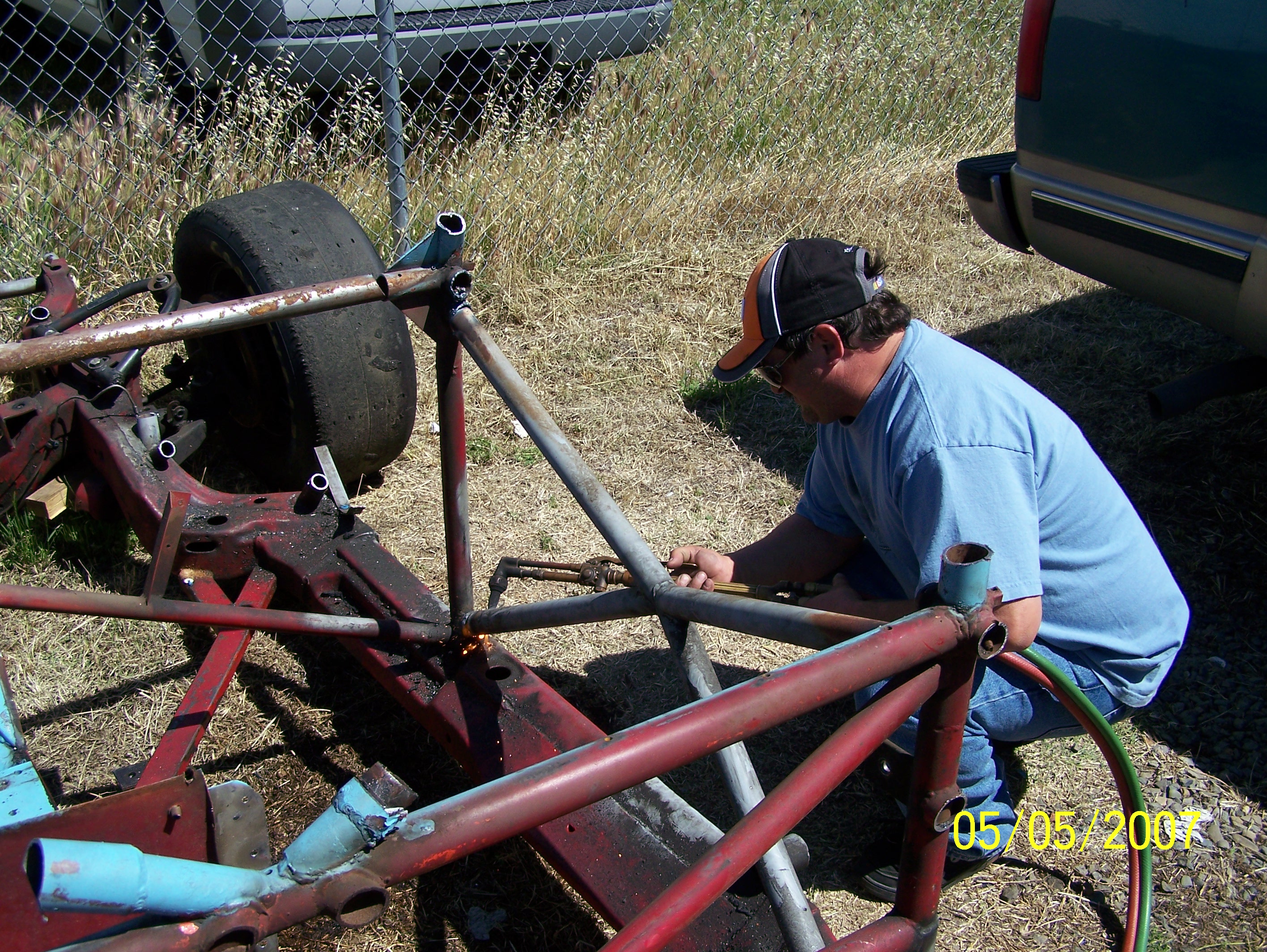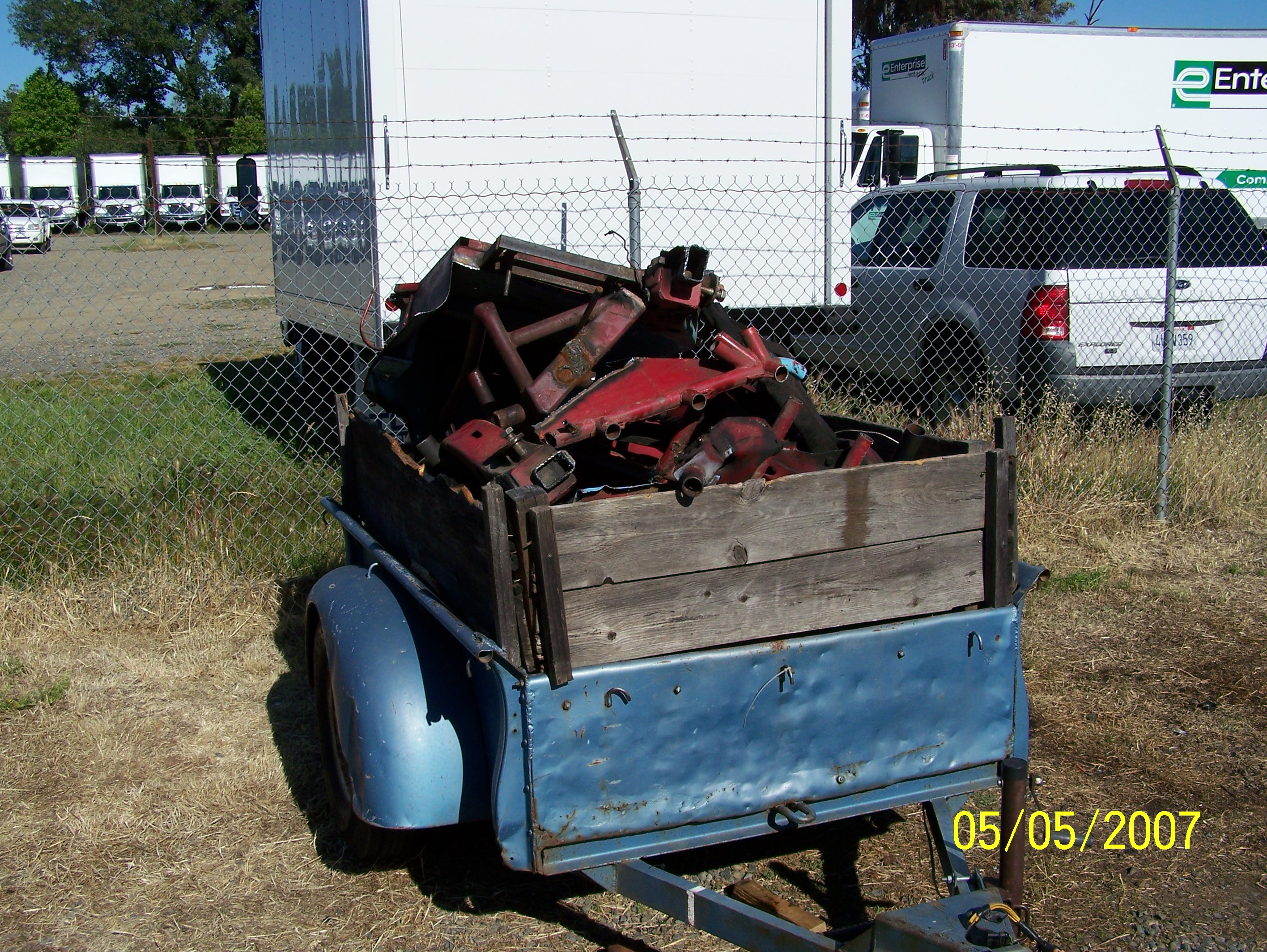 We started on her replacement and have yet to officially give her a name...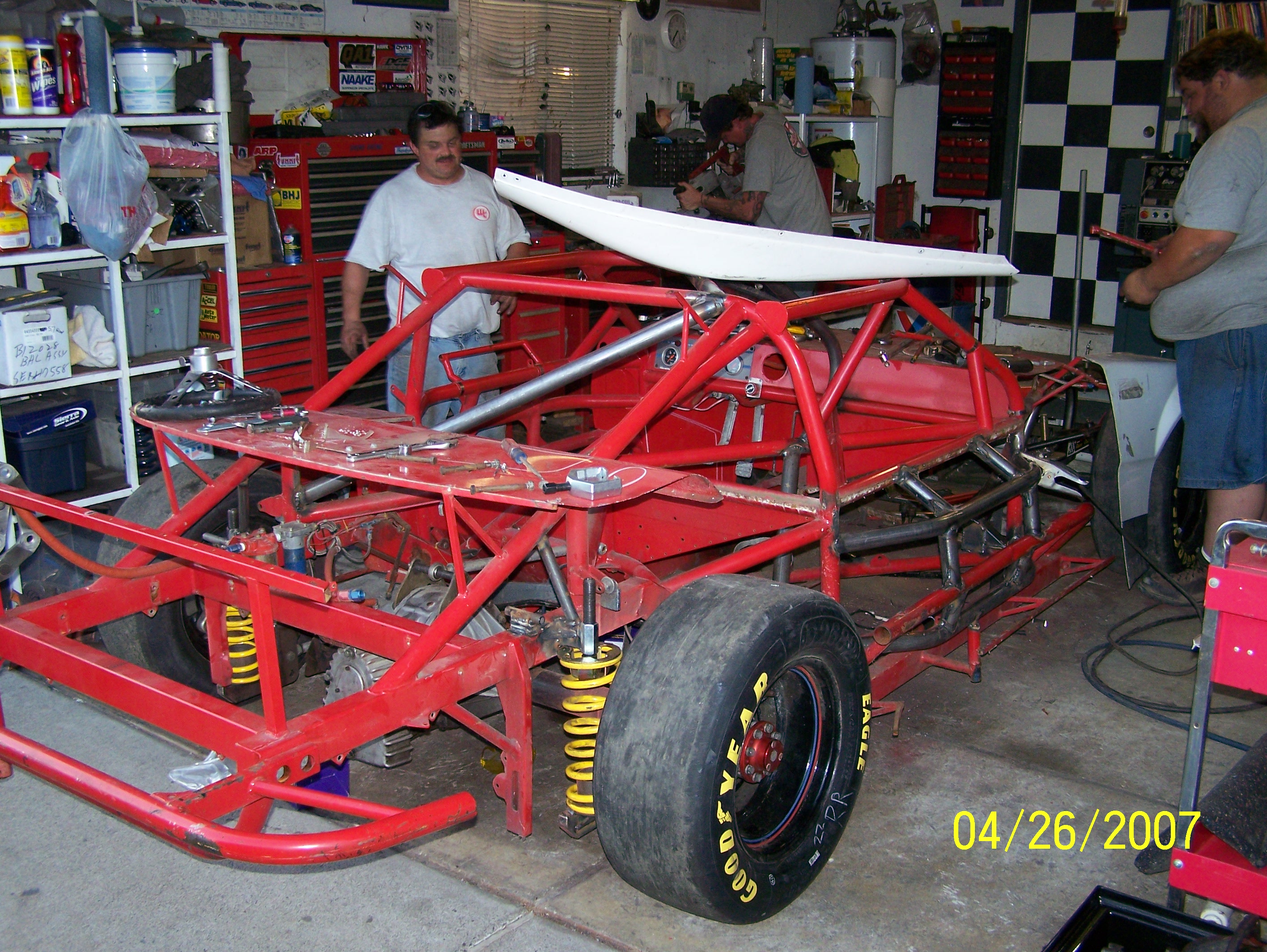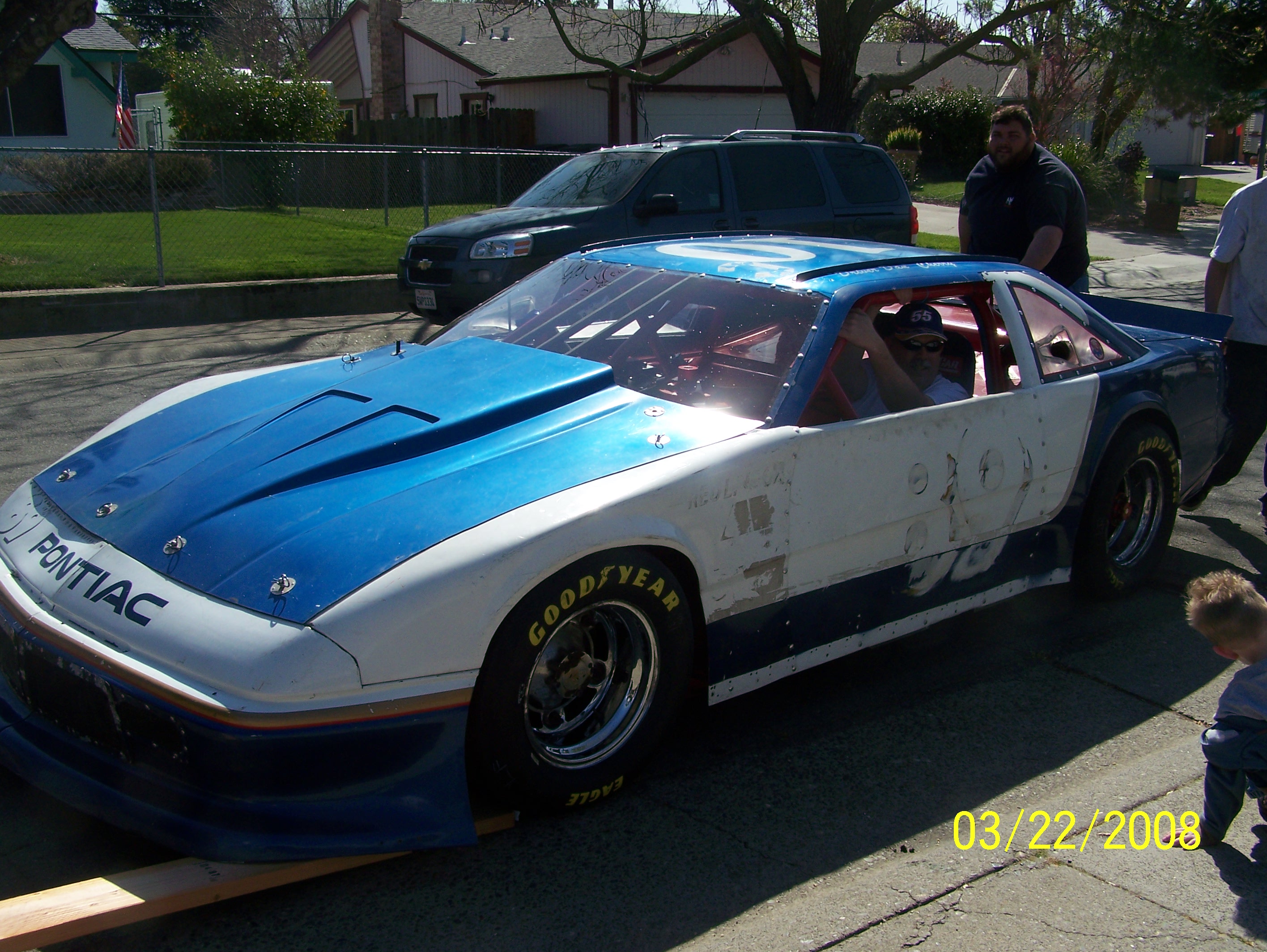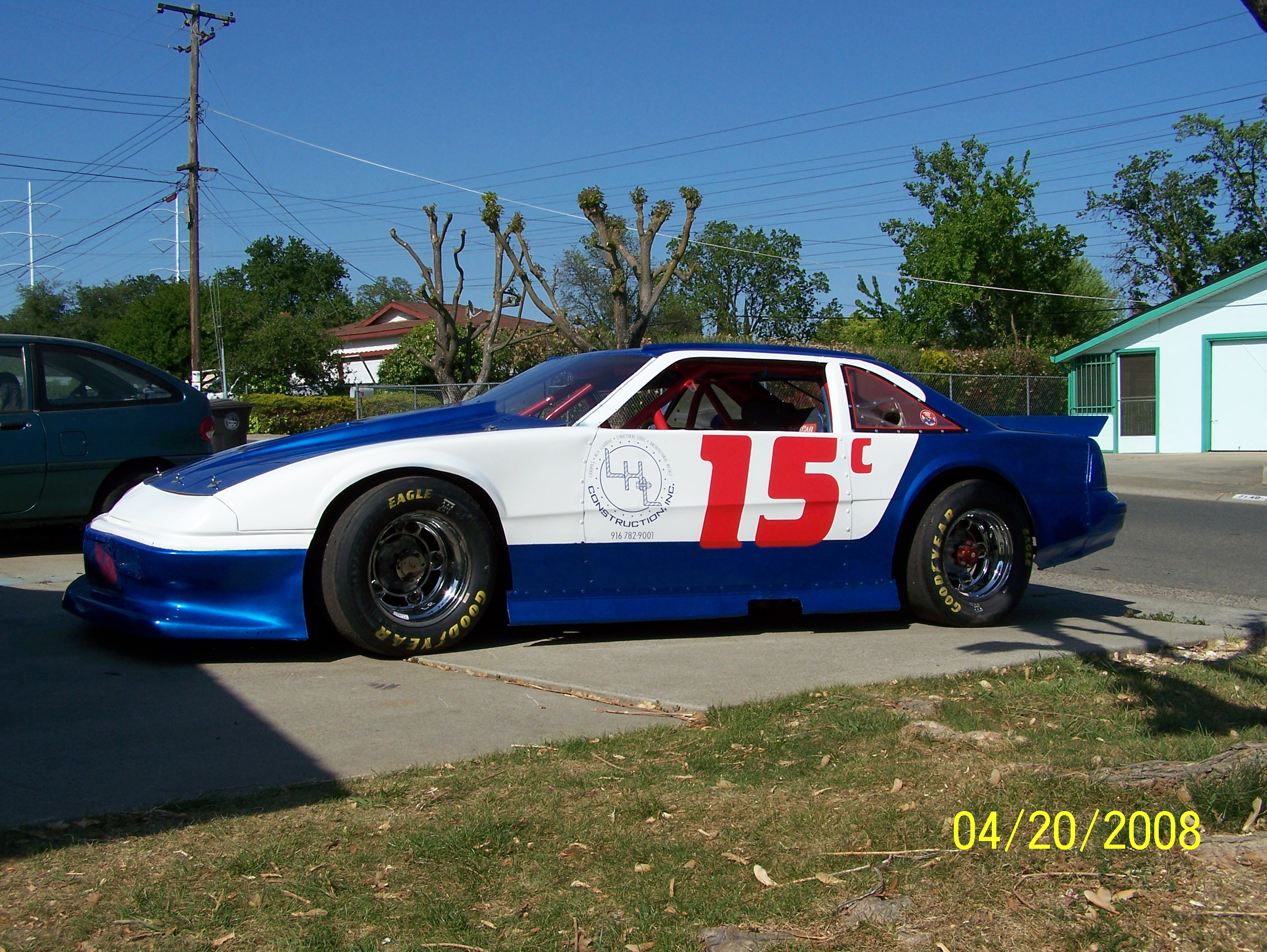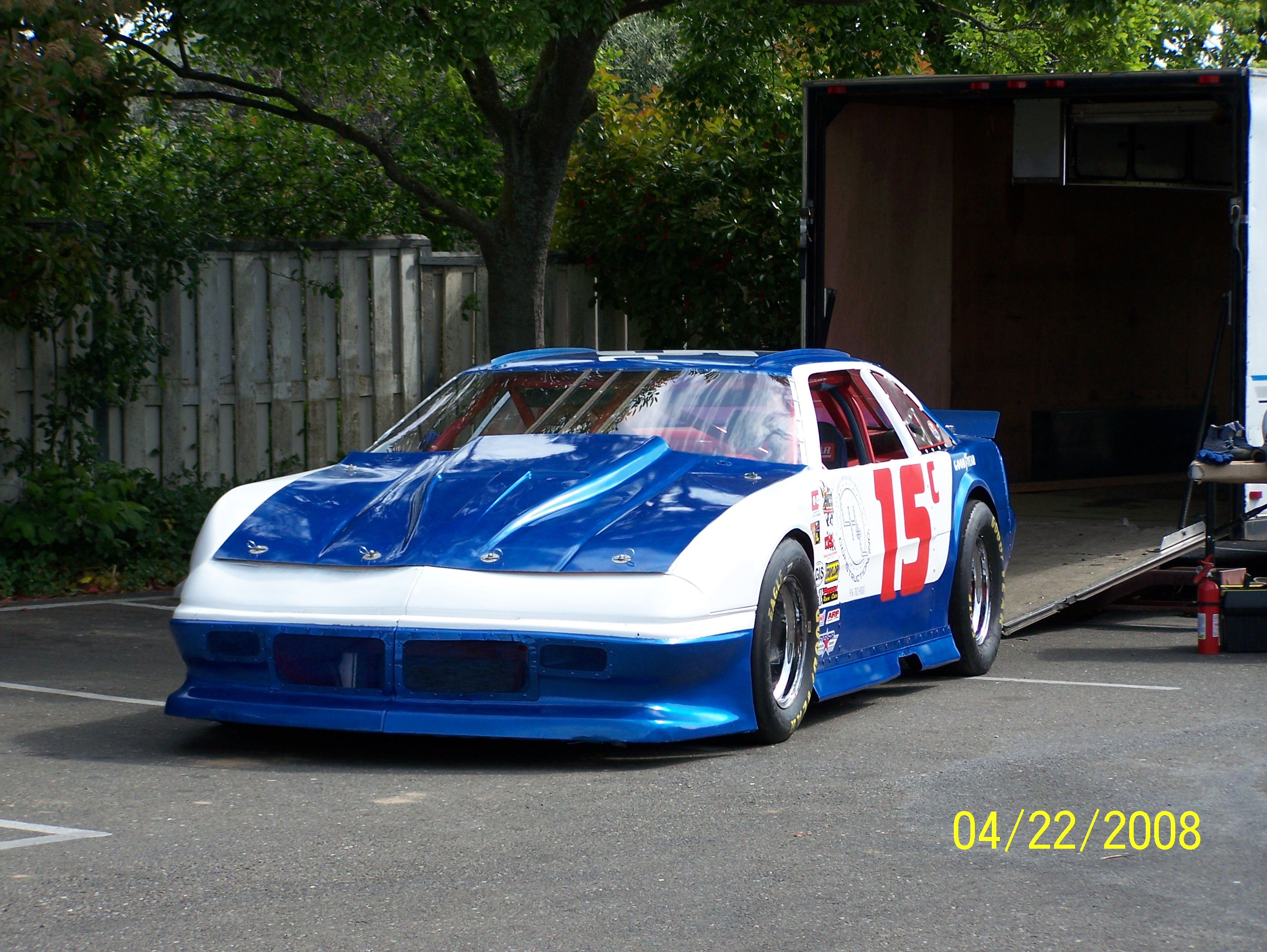 <![if !vml]>

<![endif]>
This page was created on March 18, 2002
This page was last updated on June 23, 2008
<![if !supportEmptyParas]> <![endif]>